Everyone is familiar with coffee and coffeehouses, but what makes Higher Grounds Coffee Shoppe so unique is what they are giving back to the community. Employing those in the area that are in need and investing into their lives and others around the globe is a message that Higher Grounds Coffee does not shy away from in their motto.
Serving the freshest coffee from around the globe and then processed in their local warehouse, you are guaranteed an excellent cup of joe every time.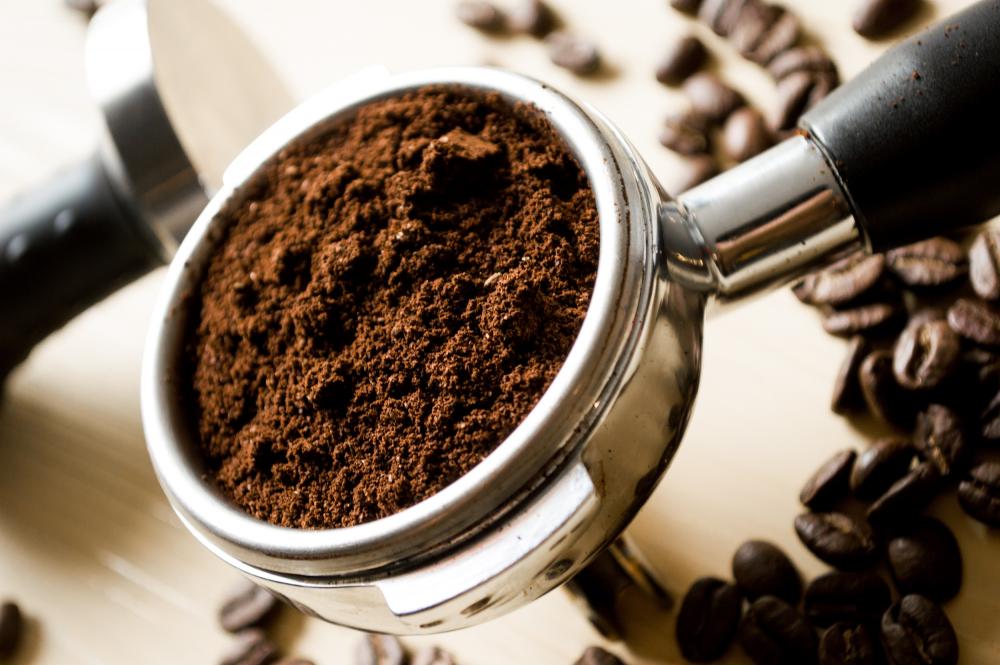 Higher Grounds Coffee is partnering with organizations from all over to bring help and hope to communities. Listed below are a sample of the combined efforts to which they participate:
Higher Grounds offers story time for kiddos on Thursdays from 10:30 to 11:15 am weekly. Bring the little ones and enjoy a cup of coffee and an item from the bakery.
In addition to all that is available at Higher Grounds, they offer breakfast and lunch as well as wholesale services and online coffee buying options.
Higher Grounds Coffee is all about giving back to the community and that is their focus, to build relationships, help those in need, and provide a common ground where all of this can happen for so many.
Higher Grounds is located at 5814 NW 63rd in Oklahoma City
Hours of Operation are: Mon-Fri 6:30 am to 9:00 pm and Saturdays 7:30 am to 9:00 PM
***Be sure to check out more of our favorite OKC Hot Spots here.